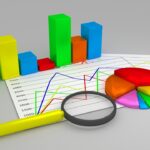 With these challenging economic times, its good to be flexible!
Help finance customers directly by creating payment options to ensure you get paid.

Great option for larger invoices ;
Ex: season ticket holders, annual insurance premiums, furniture, automotive, lease agreements, etc.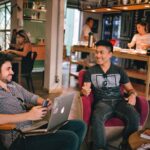 Let sales people work with customers to review various
payment plans in CRM.

Find the plan that fits their budget!
Help finance them..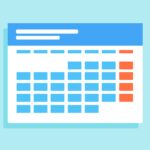 Create scheduled payments in CRM.

Have everyone on the same page about when payments are due.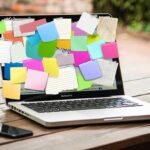 Track collection activities in CRM;
Phone calls, emails, appointments, conversations.

Share within your organization.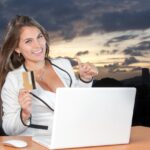 Create acceptable payment methods and payment options within CRM.

Take payments or give credits on sales invoices and scheduled payments in CRM.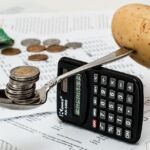 Maintain up to date customer balances and aging in CRM.

Use credit limit and credit hold features if overdue.
Payment Plans for Dynamics 365 Sales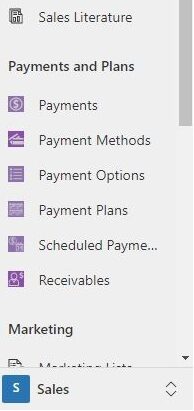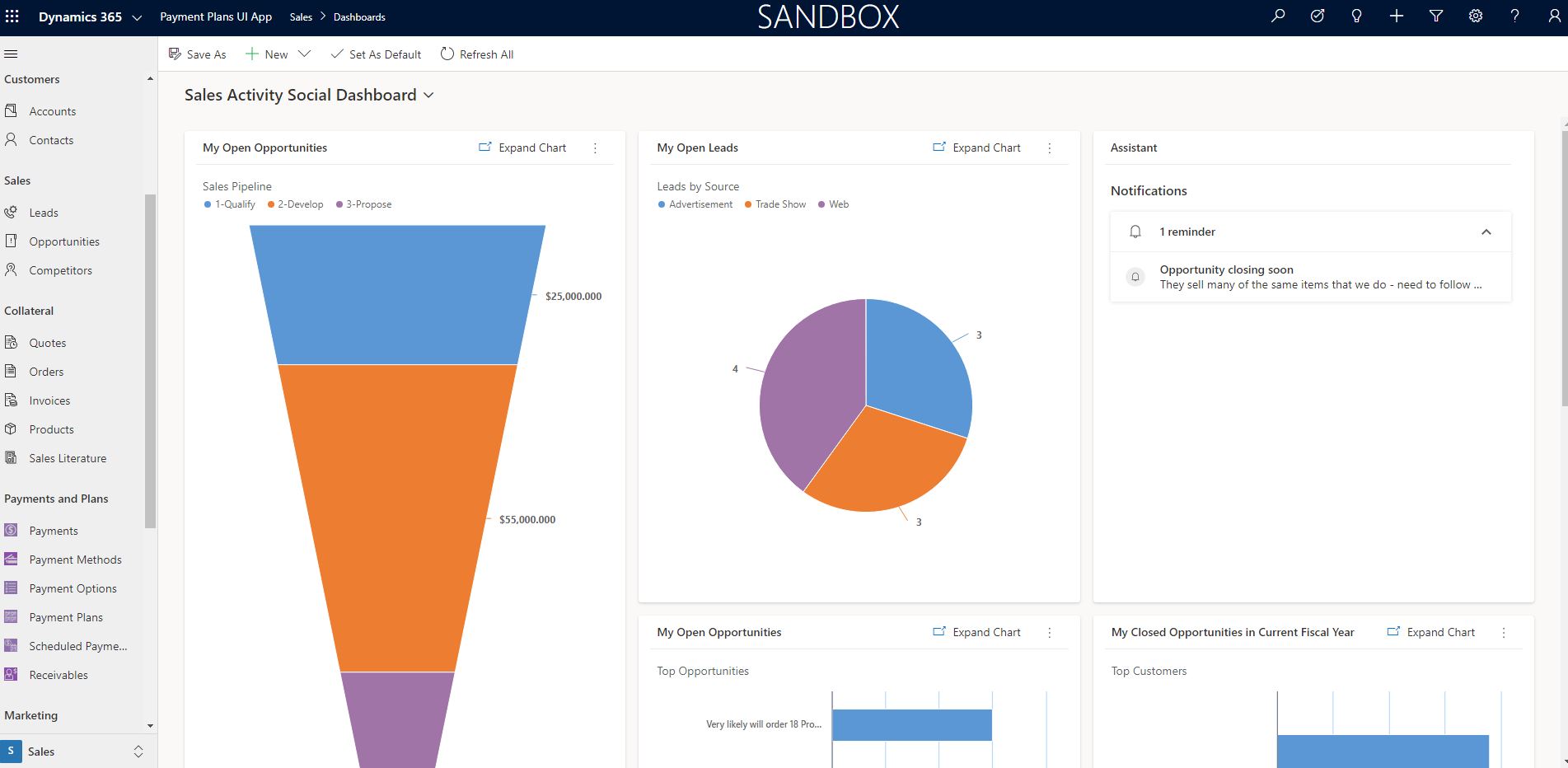 Payment Plans app is inserted on left side of main Microsoft Dynamics CRM menu . Add the managed solution into default CRM and then navigate to Scheduled Payments UI App to start using.
Microsoft Dynamics 365 Sales Professional and Office 365
Working Remotely?